Existen varios tipos de monederos disponibles para que usted pueda descargar y guardar sus Zcash.
Monederos Locales – Estos Monederos corren el Cliente Zcash y un Nombre Completo (nodo) en su computadora. Requieren conocimientos un poco más técnicos para instalar y utilizar. Para utilizar Direcciones Electrónicas Transparentes y Blindadas Zcash usted necesita bajar cualquiera de estas aplicaciones específicas para su computadora, según su sistema operativo
The fastest way to start using Zcash on your computer is to use ZecWallet Lite: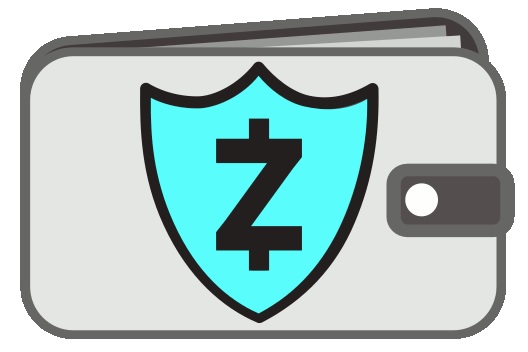 ZecWallet (Lite); Windows, Mac, Linux
Get started with Zcash in 5 mins!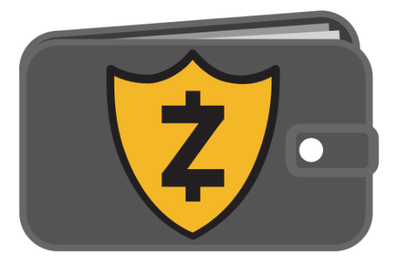 ZecWallet (Full Node) ; Windows, Mac, Linux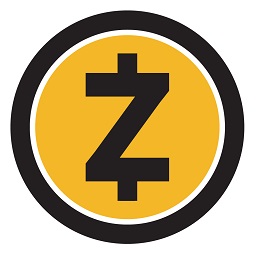 Official Zcash Client (Full Node) ; Linux only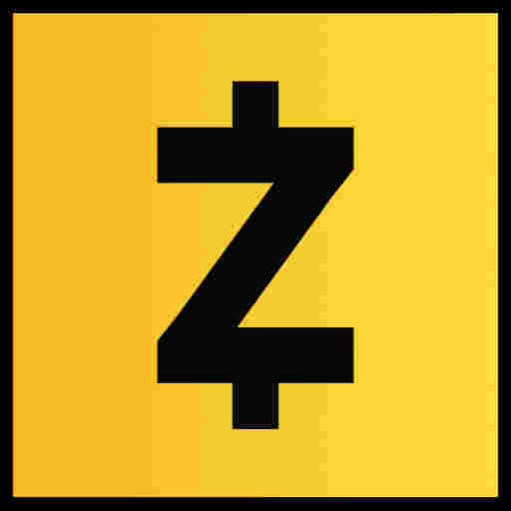 Zepio Wallet (Full Node); Windows, Mac, Linux
Note: The Official Zcash Client from ECC is only on Linux, here is the Official User Guide.
ZecWallet and ZecWallet lite is open source sponsored by the Zcash Foundation
Zepio Wallet is open source from the Zcash Foundation
You can find a list of the API commands to use with these Zcash wallets Here
Be sure to perform regular Backups of your wallet.
Monederos Web – Son las opciones más fáciles para empezar a aceptar Zcash. Muchos de los sitios web abajo indicados, también disponen de aplicaciones que usted puede descargar en su computadora para administrar sus Zcash. Asegúrese de utilizar contraseñas seguras, y habilitar la autenticación en dos pasos, cuando esté disponible.
En el sitio web CryptoCompare hay una excelente guía, que le puede servir de ayuda para investigar antes de seleccionar el que más se ajuste a sus necesidades.
Aplicaciones web / Monederos que funcionan con direcciones Zcash transparentes:
GUARDA is the first smartphone wallet to support Private and Transparent addresses:
These other smartphone wallets work with Zcash Transparent Addresses:
Monederos Hardware – son la opción más segura de almacenar Zcash u otras criptomonedas. La principal desventaja (por ahora) es que ellas solamente aceptan direcciones Zcash transparentes y blindadas, y cuestan entre $40 y $99 dólares. Usted compra un dispositivo físico que posee una serie de mecanismos de seguridad para evitar el robo y proporcionan pasos de emergencia para recuperar sus Zcash en caso de pérdida de su dispositivo.



Monederos de Intercambio o Exchange – son unos de los más fáciles de configurar ya que todo lo que usted necesita hacer es crear una cuenta en uno de los muchos Exchanges que soportan Zcash. Después de crear una cuenta, es mucho más sencillo generar una dirección electrónica para recibir/gastar o negociar sus Zcash. Ningún exchange actualmente soporta direcciones Zcash Blindadas.
ADVERTENCIA: Lo más importante que debe tener en cuenta sobre los monederos es que al utilizar un monedero (cualquiera que este sea, desde su computadora, en una aplicación, o con un exchange), USTED está actuando como si fuese su propio banco. En caso de que usted pierda, guarde mal, olvide su contraseña o sea de alguna forma hackeado, perderá sus Zcash para siempre. Tome precauciones al lidiar con los monederos y siempre utilice contraseñas fuertes y seguras para ayudar a proteger sus Zcash.
Aquí están algunos videos tutoriales explicando cómo crear y utilizar los distintos tipos de monederos: