Há vários tipos de carteira disponíveis pra você baixar e guardar seus Zcash.
Carteiras Locais – Esses são um pouco mais técnicos de se instalar e usar. Para usar Endereços Blindados Zcash você precisará baixar um desses:
The fastest way to start using Zcash on your computer is to use ZecWallet Lite: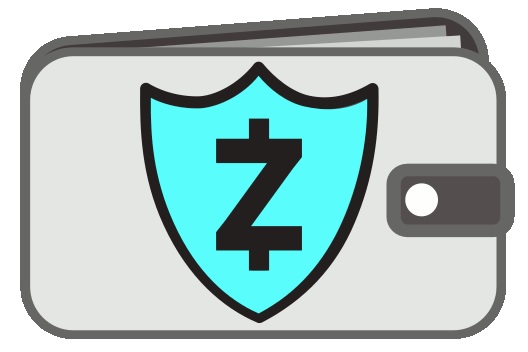 ZecWallet (Lite); Windows, Mac, Linux
Get started with Zcash in 5 mins!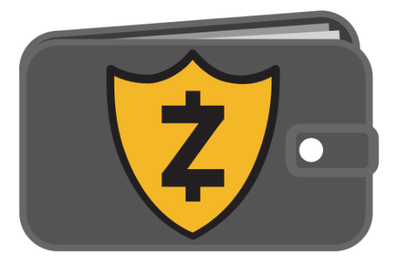 ZecWallet (Full Node) ; Windows, Mac, Linux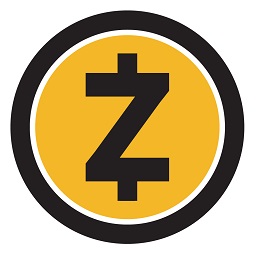 Official Zcash Client (Full Node) ; Linux only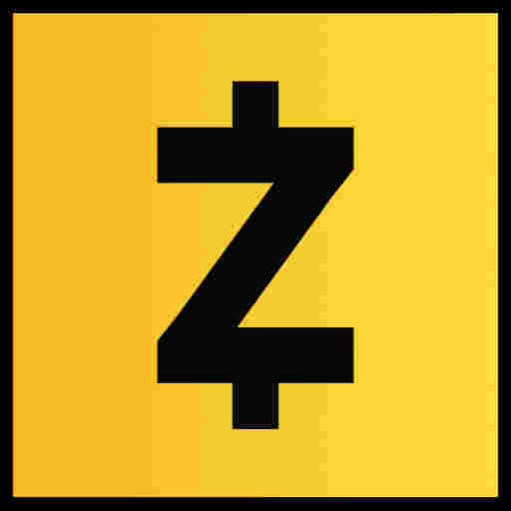 Zepio Wallet (Full Node); Windows, Mac, Linux
Note: The Official Zcash Client from ECC is only on Linux, here is the Official User Guide.
ZecWallet and ZecWallet lite is open source sponsored by the Zcash Foundation
Zepio Wallet is open source from the Zcash Foundation
You can find a list of the API commands to use with these Zcash wallets Here
Be sure to perform regular Backups of your wallet.
Carteiras Web – São a maneira mais fácil de começar a aceitar Zcash. Muitos dos sites abaixo também disponibilizam um aplicativo que você pode baixar em seu computador para gerenciar seus Zcash. Certifique-se de usar senhas fortes e habilitar segurança de 2 fatores quando disponível.
Na CryptoCompare há um 
guia bacana
 pra te ajudar a pesquisar antes de escolher.
Aplicações web / carteiras que funcionam com Endereços Zcash Transparentes:
Carteiras em Hardware – são o modo mais seguro de armazenar Zcash e outras criptomoedas. A principal desvantagem (por hora) é que eles somente suportam Endereços Zcash Transparentes, e custam entre $40 e $99 dólares. Você compra um dispositivo físico que possui um bocado de mecanismos de segurança para evitar roubo e provêm passos de emergência pro caso de você precisar recuperar seus Zcash se perder seu dispositivo.



Carteiras de Corretoras – são das mais fáceis de configurar pois tudo o que você precisa fazer é criar uma conta com uma das muitas Corretoras que suportam Zcash. Depois de criar uma conta, é muito fácil gerar um endereço para receber/gastar ou negociar Zcash. Nenhuma corretora atualmente suporta Endereços Zcash Blindados.
IMPORTANTE: A coisa mais importante a se manter em mente sobre carteiras é que, ao usar uma carteira (quer no seu próprio computador, ou num aplicativo, ou numa corretora), VOCÊ está agindo como seu próprio Banco. Se você perder, guardar mal, esquecer sua senha, ou for hackeado de alguma forma, seus Zcash serão perdidos para sempre. Tome bastante cuidado ao lidar com as carteiras e sempre use senhas fortes para ajudar a se proteger.