Send. Receive. Privately.
Its easy to get started using Zcash
Apps available for Mobile and Desktop.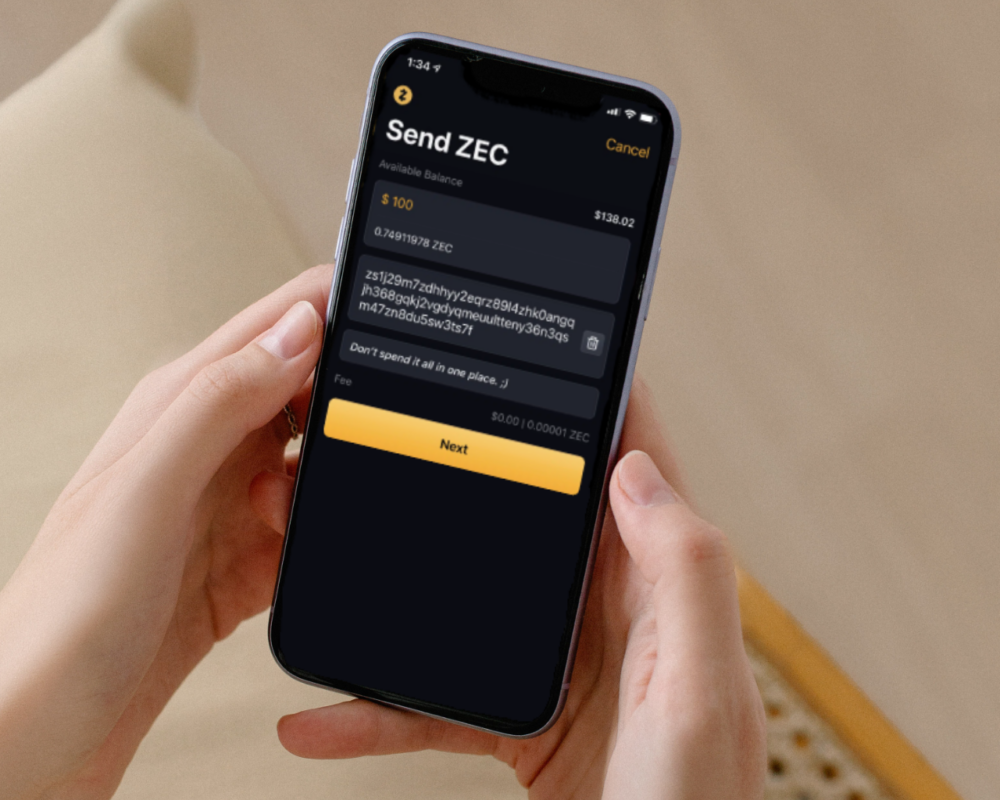 Featured apps that support shielded Zcash:
Accept Zcash at your business
Options for you to accept Zcash on your website or at your place of business
Wallets for advanced users
These wallets are for advanced users only and will require downloading GBs of data to run. If you do not know what a "full node" is, these wallets are not for you.
NOTE: Wallets let you hold your own private keys, keep your seed phrase and passwords in a safe place and perform regular backups. Never give your keys or seed to someone else or enter them into a website. If you do not perform backups your Zcash could be permanently lost. Use any wallet listed on this page at your own risk.