By Josh Swihart
Happy November everyone and happy Zcash birthday week!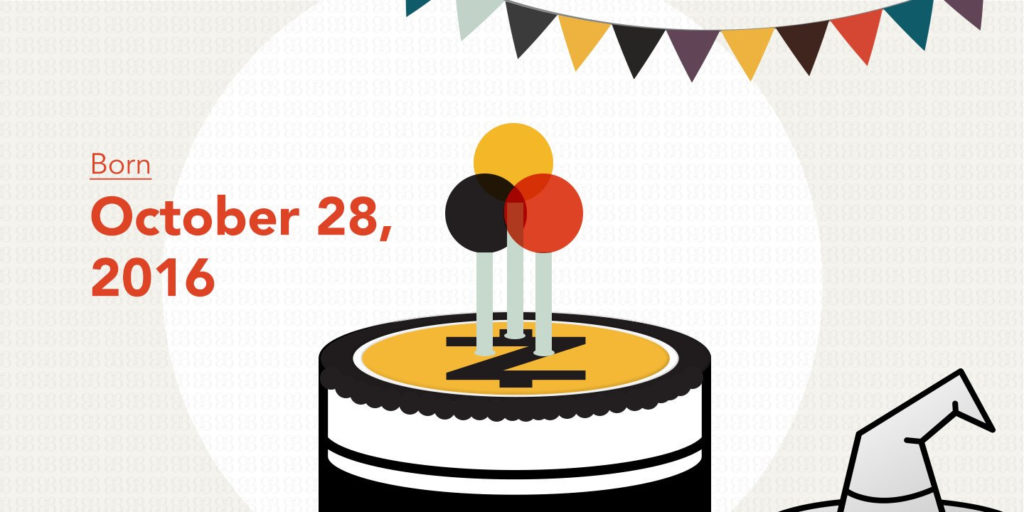 Oh, and if you're on BitMEX ( but why would you be if you're just hodling ZEC?  ), don't forget to change your email! See: https://blog.bitmex.com/updated-statement-on-the-email-privacy-issue-impacting-our-users/ 
I'm posting this week on behalf of @elenita who is at an event:
Hello Community –
These are your community updates for the week:
The next DevFund Protocol Hangout is 11/6. The discussion will be hosted by Sonya and you can sign up here.
The ECC live stream has been rescheduled for 11/12 at 10:30 am MST. Hear from company leadership about the dev fund, goals for the coming year, product flight plan and more. We'll post the link in the next week or so.
Zecwallet-Lite UI beta 1 is here and hats off to Aditya for all your hard work. Please take some time to try out the wallet and send him feedback.
Don't miss the Cypherpunk Privacy Reading List 5 put out by Zcash Foundation earlier this week.
ECC out and about: Meet the team IRL
ECC will be attending San Francisco Blockchain Week 10/28 – 11/3.
The Crypto Community Project is an educational initiative based in the South Bronx. The next workshop is on November 7 and 8th. You can learn more about the project and read the student profiles here.
36th annual Chaos Communication Congress presale is live. Learn more about the event here. The 36C3, which will take place at Messe Leipzig, is the largest hacker conference in Europe. Around 17,000 participants are expected 12/27 through 12/30.